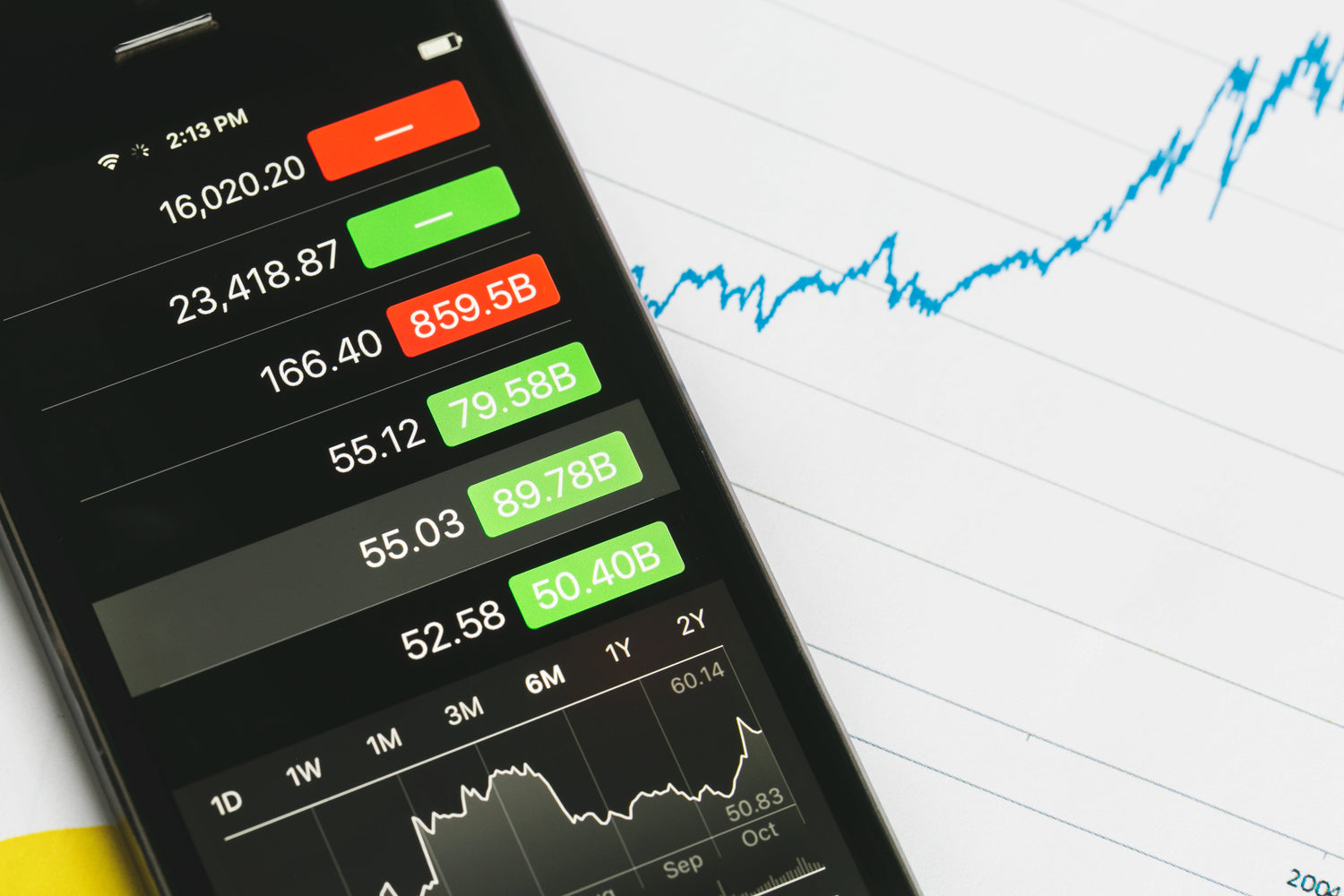 App Development
At DigidigiGo, we offer top-notch app development services that cater to your business needs. Our team of experts works closely with you to understand your requirements and deliver a custom solution that exceeds your expectations. With a focus on user experience and functionality, we ensure that your app stands out in the crowded app stores.
The process of developing an Android or iOS app typically involves the following steps:
This is where you define the purpose and features of the app, determine the target audience, and create a rough outline of the app's design and functionality.
This step involves creating the user interface (UI) and user experience (UX) design, as well as creating wireframes or sketches to map out the layout and navigation of the app.
This step involves writing code, building the app's backend, and integrating any necessary third-party services or APIs.
Before launching the app, it's important to test it thoroughly to ensure it's functioning properly and is user-friendly.
Once the app is ready to launch, it's submitted to the app store and made available for download. Regular maintenance, updates, and bug fixes are also necessary to keep the app running smoothly and to maintain user engagement.Answer richtext