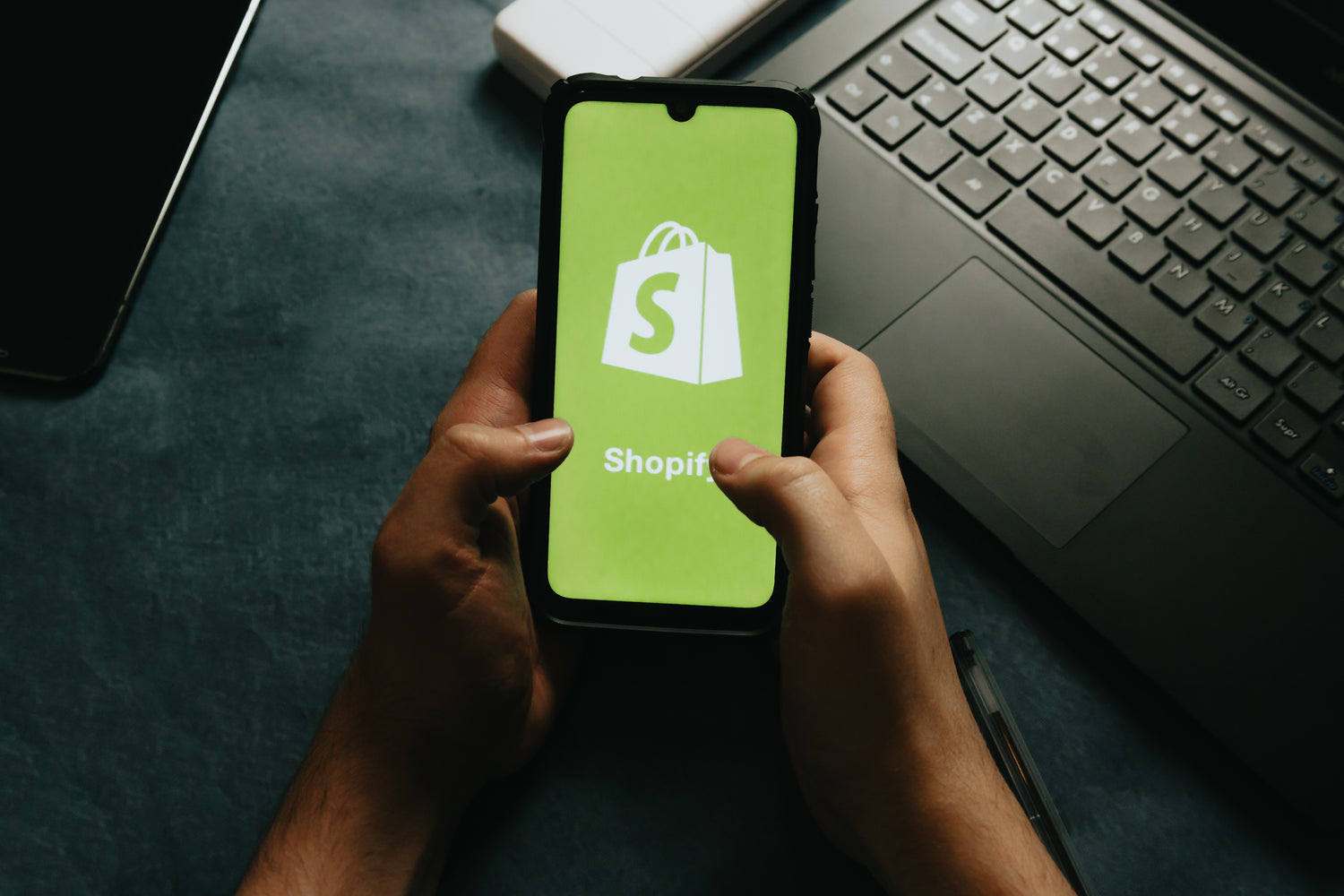 SHOPIFY
Shopify is an e-commerce platform that allows businesses to create and run their online stores. It offers a wide range of features and tools to help entrepreneurs set up their online store quickly and easily, including website templates, payment processing, shipping and inventory management, and marketing and SEO tools.
Why Should We Choose Shopify?
Shopify offers an all-in-one e-commerce platform that is easy to use, secure, and scalable for businesses of all sizes. With its user-friendly interface, extensive app store, and excellent customer support, Shopify provides businesses with the tools and resources they need to build and grow their online stores efficiently and effectively. Additionally, Shopify's robust features, including integrated payment gateways, customizable templates, and comprehensive analytics, make it an ideal choice for businesses looking to establish a strong online presence and increase sales.
Here's a detailed process of creating a Shopify website:
The first step is to determine the goals and requirements of the website. It is important to conduct market research to identify the target audience and competitors, and to determine the best features and design elements for the website.
Once the planning and research is complete, the next step is to create a Shopify account. This involves selecting a pricing plan that suits the needs of the business and creating a store name.
After setting up the account, the next step is to design the website. Shopify provides a range of customizable templates that can be used to create a professional-looking website. The template can be customized using various design elements like colors, fonts, and images.
The next step is to add products to the website. This involves creating product pages with descriptions, images, and pricing information. It is important to organize the products into categories and to create a navigation menu to help users find what they are looking for.
Shopify provides a range of payment and shipping options that can be configured to suit the needs of the business. Payment options like credit card, PayPal, and Apple Pay can be set up, and shipping options like flat rate, free shipping, and real-time carrier rates can be configured.
Once the website is designed, products are added, and payment and shipping options are set up, the final step is to launch the website. The website can be published by selecting a custom domain name, and by optimizing the website for search engines like Google.
After the website is launched, it is important to regularly update the products, design elements, and features to ensure that the website remains up-to-date and relevant to the target audience. This can be done by monitoring website analytics, user feedback, and competitor activity. Shopify provides a range of tools and resources to help manage the website effectively.